As September bathes the Emerald Coast in golden sunlight and brings a relaxed rhythm to the area, it's time to look back at the real estate statistics for the month of August. In this summer month, the real estate market in these picturesque Florida Panhandle destinations experiences its own unique rhythm, reflecting the ebb and flow of seasonal demand and investment opportunities. Whether you're a potential homebuyer, a savvy investor, or simply intrigued by the dynamics of coastal living, the following statistical highlights will illuminate the current trends and insights shaping these sought-after communities during the vibrant month of August.
Now is a great time to look into the real estate market. If you'd like more detailed information on a particular area or community, or if you would like to know the value of your property, feel free to reach out to us. We love sharing valuable info!

Check out the area sales highlights for August: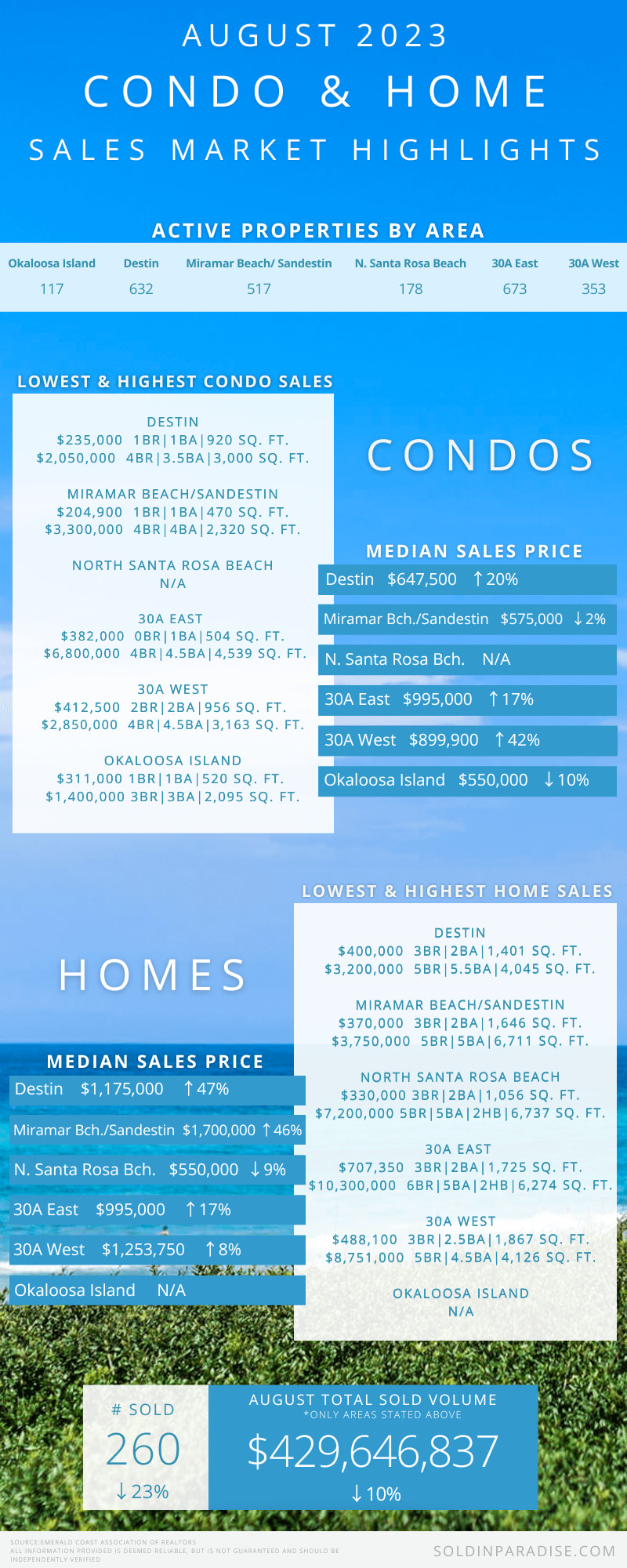 Thirty One
4 Bed | 4.5 Bath
4,539 Square Feet
$6,800,000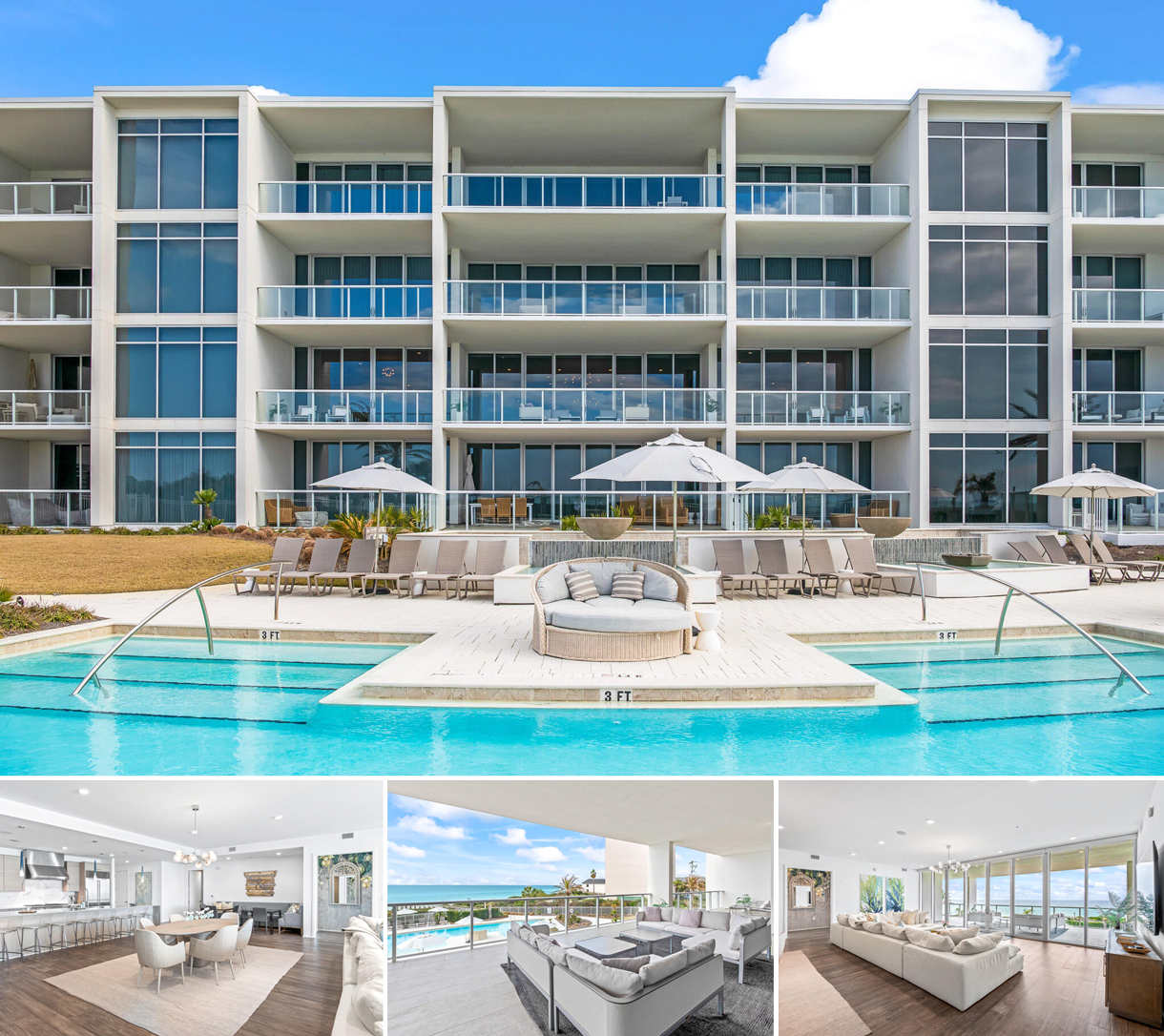 The highest-priced home sold within the areas of Okaloosa Island, Destin, Sandestin, Miramar Beach, Santa Rosa Beach, and 30A was:
108 Longue Vue Drive
6 Bed | 5 Bath | 2 Half Bath
6,274 Square Feet
$10,300,000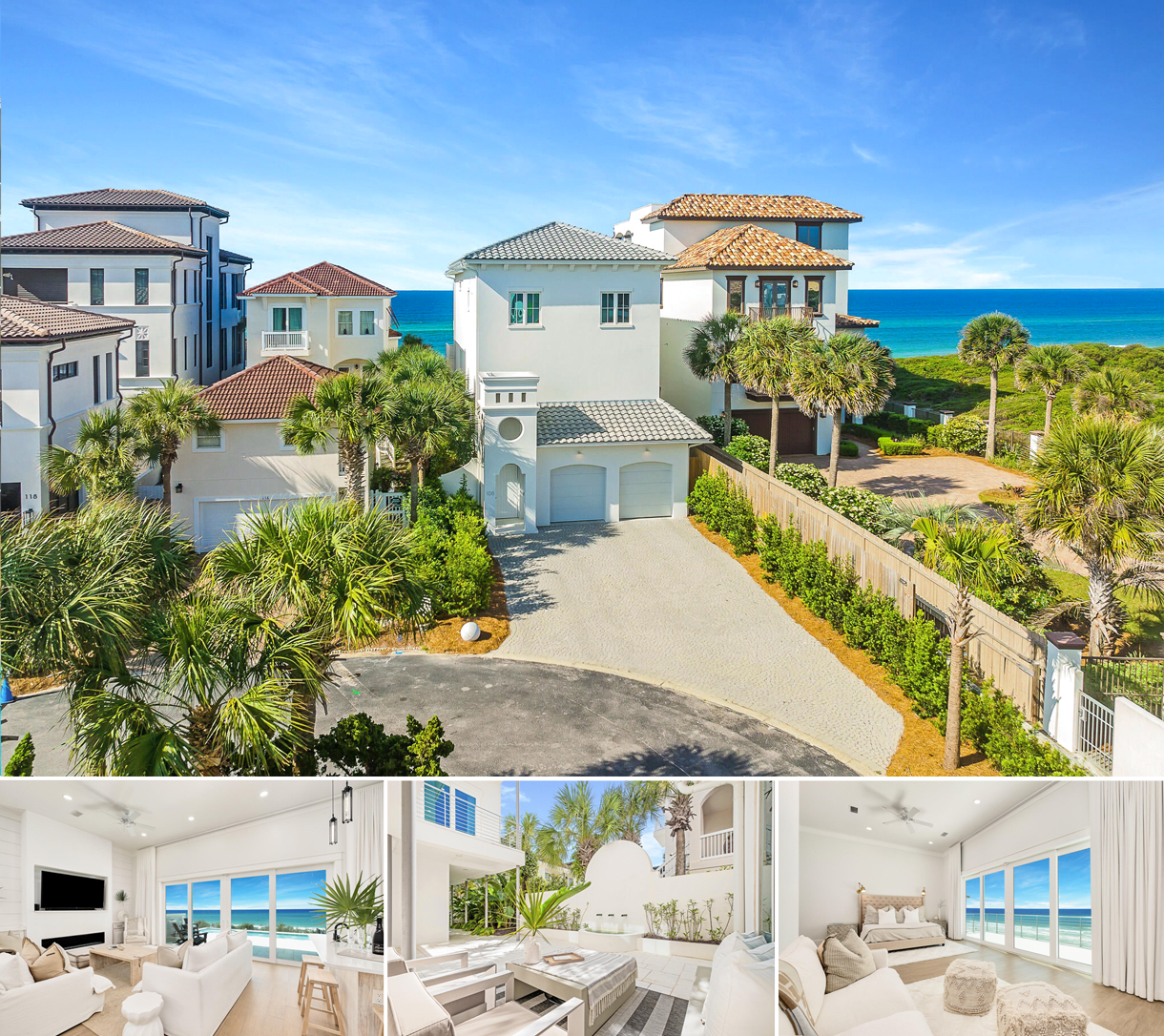 Now is a great time to perform some due diligence whether you're considering selling or purchasing property. With the current supply and demand, timing is crucial. You need a team who will help you make the right decisions, at the right time. If you feel unsure about your current real estate holdings, we're here to help guide you to make the best decision for you.