Discover the captivating real estate landscapes of Destin, 30A, Miramar Beach, Santa Rosa Beach and the surrounding areas through a lens of illuminating statistics. These idyllic coastal destinations offer not only stunning vistas of sugar-white sands and azure waters but also a dynamic housing market that continues to pique the interest of both buyers and sellers. In this exploration, we delve into key statistical highlights that shed light on property trends, market fluctuations, and investment opportunities across these sought-after locales of the Florida Panhandle. Whether you're an aspiring homeowner, a curious investor, or simply captivated by the allure of coastal living, these real estate statistics provide invaluable insights into the ever-evolving housing dynamics of this enchanting region.
Now is a great time to look into the real estate market. If you'd like more detailed information on a particular area or community, or if you would like to know the value of your property, feel free to reach out to us. We love sharing valuable info!

Check out the area sales highlights for July: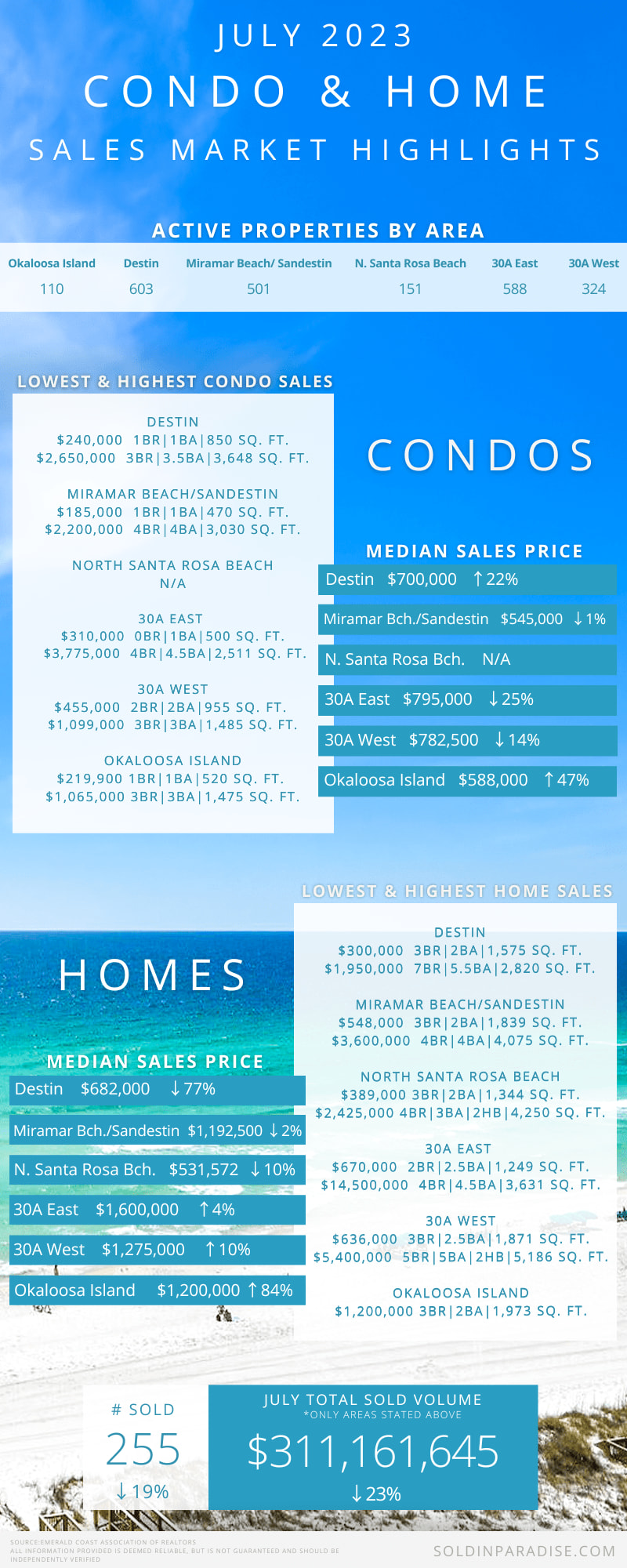 4 Bed | 4.5 Bath
2,511 Square Feet
$3,775,000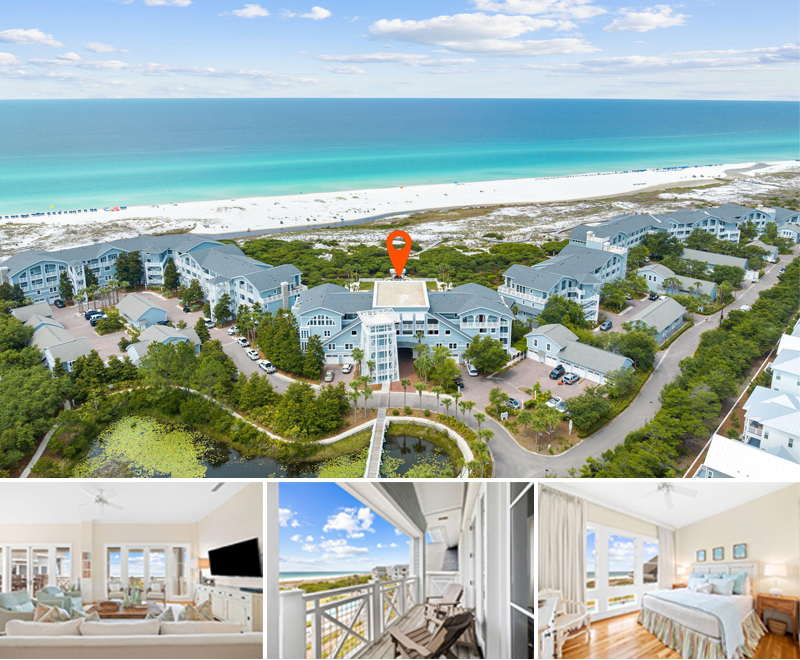 The highest-priced home sold within the areas of Okaloosa Island, Destin, Sandestin, Miramar Beach, Santa Rosa Beach, and 30A was:
24 Sea Venture Alley
4 Bed | 4.5 Bath
3,631 Square Feet
$14,500,000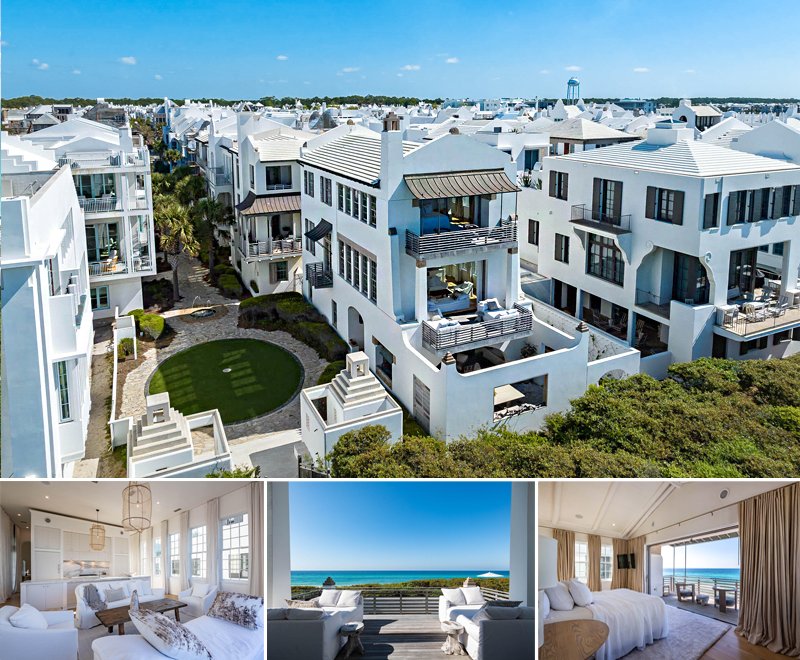 Now is a great time to perform some due diligence whether you're considering selling or purchasing property. With the current supply and demand, timing is crucial. You need a team who will help you make the right decisions, at the right time. If you feel unsure about your current real estate holdings, we're here to help guide you to make the best decision for you.